Petr Hůrka (Czech Republic) : The role of the state in labour relations on the example of the Czech republic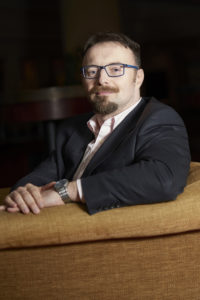 Doc. JUDr. Petr Hůrka, Ph.D.
Doc. JUDr. Petr Hůrka, Ph.D. is a Labour law specialist and an associate professor at the Labour Law and Social Security Law Department of the Faculty of Law, Charles University in Prague. He participates in preparation of new labour law regulations, namely the Labour Code and its amendments, at the Ministry of Labour and Social Affairs, like the Deputy Minister for Legislation.
Dr. Hůrka was a member of expert panel for the preparation of concept amendment to the Labour Code and a member of expert group for preparation of a new Labour Code. He formerly worked at the Office of the Government and at the Legal Department of the Czech Social Security Administration. Dr. Hůrka is the member of the Labour Law and Social Security Law Committee of the Government Legislative Council, represents the Czech Republic in the European Labour Law Network, and is a member of the Czech Community for Labour Law and Social Security Law.
Dr. Hůrka acts as a mediator and arbitrator in collective labour law disputes, as well as a lecturer. He is a member of advisory board of a periodical Právník, Právní rádce and Soukromé právo, publishes in expert media and is an author or co-author of many labour law publications.
22.9.2017