The Congress will have as non-official speakers a limited number of those who submitted non-official presentations ("free papers") previously selected by the Organizing Committee. Non-official presentations focus on specific issues of the Congress official topics. They must be held in one of the conference languages and their exposition shall be brief (up to 10 minutes). Presentations of free papers will be scheduled during one of lunch breaks.
Non-official speakers will not be exempt from the obligation to pay the registration fee.
All colleagues interested to become non-official speakers should send a short summary of their presentation along with their brief CV to tomsej@prf.cuni.cz.
The Organizing Committee reserves the right to accept or decline any non-official presentations, taking into account their relevance for the topic of the congress, limited capacity of the event and other aspects, and inform the applicant without undue delay.
Registration for free papers has been closed, the capacity is full.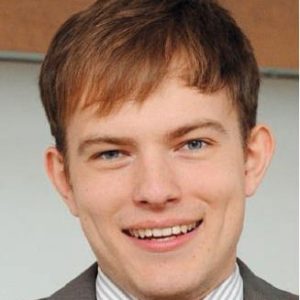 Jakub Tomšej, free papers coordinator