Marcin Wujczyk (Poland) : Social Integration of Migrants under European Social Charter – right or duty?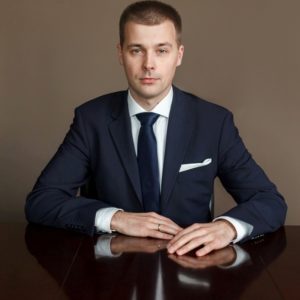 Marcin Wujczyk Ph.D.
Assistant professor at the Chair of Labour Law and Social Policy at the Jagiellonian University; since 2013 a member of the European Committee of Social Rights of Council of Europe. He holds the position of a Secretary of Labour Law and Social Policy Studies. Author of a number of publications on individual and collective employment and labour law, including, among others, a monograph "Termination of employment contract's conditions", and "The employee's right to privacy protection".
21.9.2017