Ronnie Eklund (Sweden) : Temporary Agency Work Directive – As Hollow As Swiss Cheese?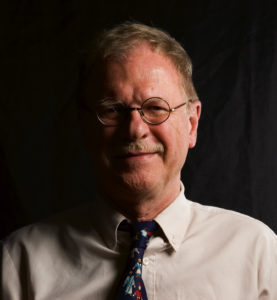 Prof. Jur.dr Ronnie Eklund
I am a professor of civil law, specializing in labour and employment law, now on part-time at the Stockholm University, Department of Law. My research is devoted to issues lying on the boundary between private law and labour law, including the law of corporations. In the past, I have also published several reports and articles on temporary work agencies. I have also submitted a few pieces on issues of equality between men and women.
My research embraces also various questions concerning law and economics. The latest article has the title: At the Crossroads of Law and Economics – A few Labour Court Cases Revisited (published in March 2017). Some of my contributions are available at the following link: http://arbetsratt.juridicum.su.se/Search/SearchResult.aspx?writer=Ronnie+Eklund&sum=&pub=0&key=&fom=&tom=.
I am Deputy President of the Swedish Labour Law Association, Member of the Executive Committee of the International Society of Labour & Social Security Law. I am also the national reporter to the International Labour Law Reports.
21.9.2017
22.9.2017